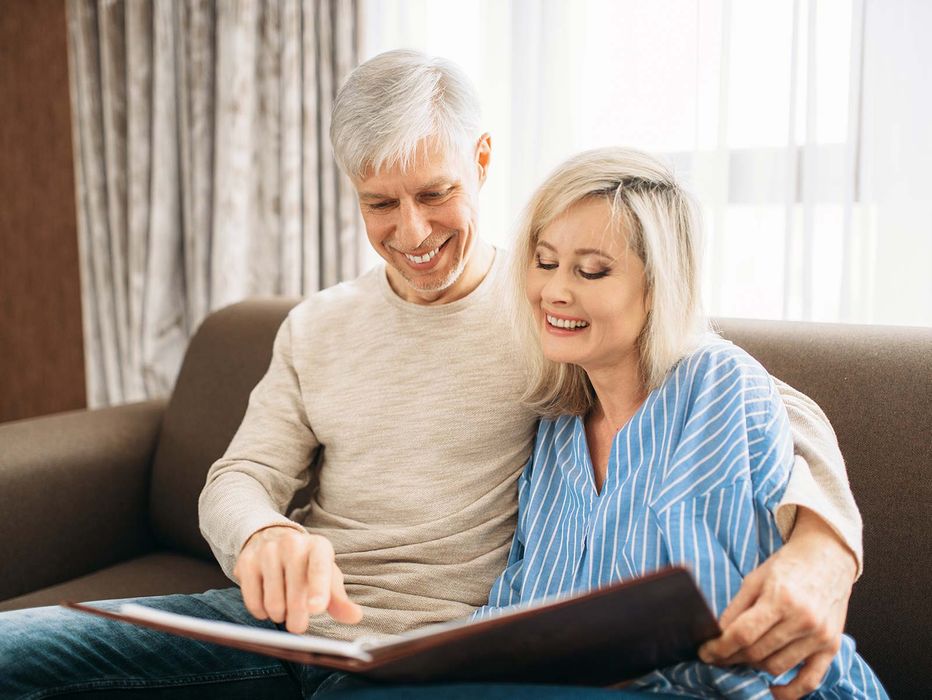 Your entire financial picture
When considering your entire financial picture, Regent Peak incorporates both sides of your balance sheet, as well as the non-financial dynamics of your family. This enables our team to create smart solutions that go beyond investment management. By asking what's important to you and your family, we focus on building simple yet integrated strategies to help achieve objectives, despite the complexity of your holdings or personal situations.
Whether dealing with assets or liabilities, compensation or succession, estate taxation or education funding strategies, Regent Peak excels at taking the complexity out of a client's wealth and simplifying their financial decision-making.
We will develop for you a clear path for how to achieve the best, most efficient outcome in aligning your financial and investment goals. None of our solutions are built to be transactional – they all fit into an integrated plan customized for achieving your overall needs and objectives.

The solutions we create include managing newfound wealth via a liquidity event from the sale of a business as well as modeling one's equity compensation program within a well-structured plan design. We also provide flexibility and customization in modifying one's current financial plan when unexpected wealth inflows occur via an inheritance or severance package.

We incorporate your liabilities in our planning as well, taking into account mortgages, lines of credit, securities held as collateral, etc. This comprehensive approach helps you truly understand the extent and impact of your financial position.

It's important to note that we are committed to collaborating closely with your other trusted advisors, which may include your accountant, estate and tax attorney, and any other advisory professionals. If you are a business owner or entrepreneur, we are also able to provide valuation and corporate structuring services.
Regent Peak Wealth Advisors is a registered independent advisory firm dedicated to working with creators of significant wealth, including multi-generational families, business owners, entrepreneurs, corporate executives, as well as trustees and board directors.